The Guardian
July 16, 2014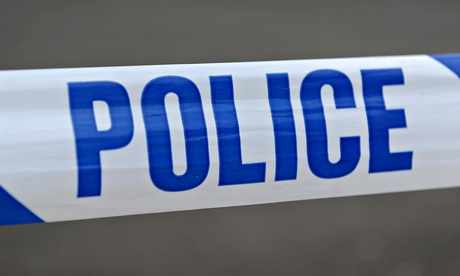 More than 600 suspected paedophiles, including doctors and teachers, have been arrested across Britain after a six-month investigation led by the National Crime Agency.
The agency, dubbed Britain's FBI, announced on Wednesday it had arrested 660 suspected child abusers and taken more than 400 children into care in the first nationwide investigation of its kind.
Of the 660 arrested, 39 were registered sex offenders but the vast majority of suspected paedophiles were off the police's radar. Those arrested include doctors, teachers, scout leaders, care workers and former police officers.
The operation, which had remained secret until Wednesday, targeted people accessing indecent images of children online.