The Guardian
July 25, 2012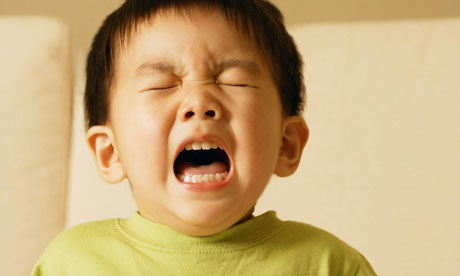 The NHS must find more than 1,000 extra school nurses to give the fluvaccine to healthy children under plans announced on Wednesday to expand the vaccination programme to all children aged two to 17.
Millions more people will be offered the vaccine, a nasal spray called Fluenz, under the scheme that is expected to run from 2014, the health secretary, Andrew Lansley, said. Options being considered to administer it include allowing parents to vaccinate their own children.
The decision follows a report from the government's advisers on vaccination policy, which drew on computer models to estimate that a 30% uptake of the vaccine could reduce deaths from seasonal influenza by 2,000 and lead to 11,000 fewer hospital admissions.
To meet the demand, advisers on the joint committee on vaccination and immunisation (JCVI) said the NHS needed several times as many school nurses, or others who could safely administer the spray, at least for the intense two-month period each autumn before the flu season begins. Schools in the UK currently have the equivalent of 1,168 full-time nurses.